Boat Fresh Water Tank
Plastic Marine Tanks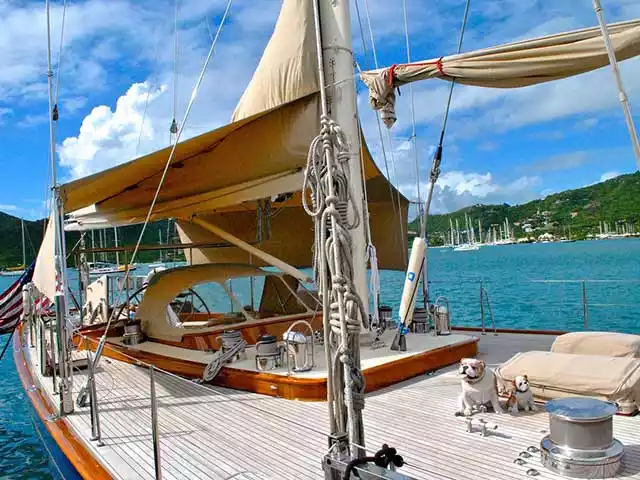 High-quality boat tanks are perfect for marine boat tanks, graywater tanks, RV tanks, ballast tanks, and more. Plastic marine tanks are an essential part of your boat plumbing. Our FDA-approved virgin polyethylene plastic resin creates a seamless, one-piece tank that prevents water contamination and leaks. Strong, durable boat water tanks are customized to your dimensions for a perfect fit. We spin-weld fittings to ensure your marine holding tank is permanently connected to your boat plumbing.
Our 3/8" thick walls form a completely enclosed plastic marine tank, eliminating contamination and giving your tank the strength it needs for an extended service life. Great for potable water storage, all of our custom holding tanks comply with FDA regulation CFR 177.1520 and Coast Guard Standards. We will help make sure you have the right tank fit, no matter the unique size or shape tank. Talk with one of our team members today!
See our Marine Water Tanks (pdf) for more details
Boat Fresh Water Tanks
Produced with FDA approved virgin, polyethylene resin, our boat fresh water tanks are great   for storing potable water in sailboats, yachts, deep sea fishing boats and other marine vessels. Our unique roto-mold fabrication makes one-piece marine water tanks, keeping your water fresh and free from contamination. These marine holding tanks are durable seamless tanks, so they don't crack or weaken over time.  Boat water tanks are available with spin weld fittings to ensure your tank has the perfect plumbing fit. See all of our economical and eco-friendly tanks and parts, designed with your specific application and location in mind.
Rectangle Shaped Water Tanks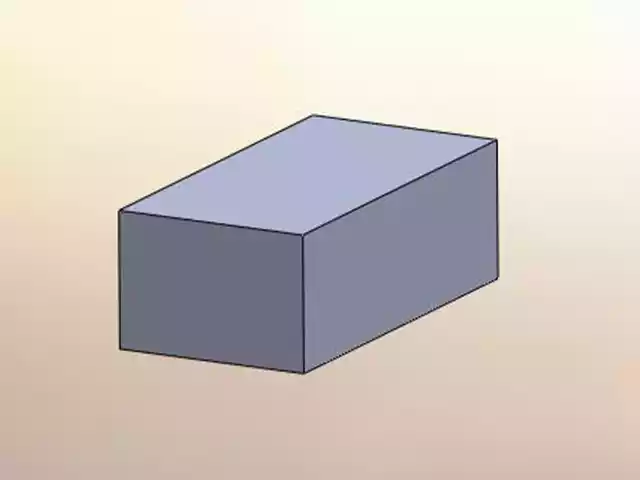 Bow Shaped Water Tanks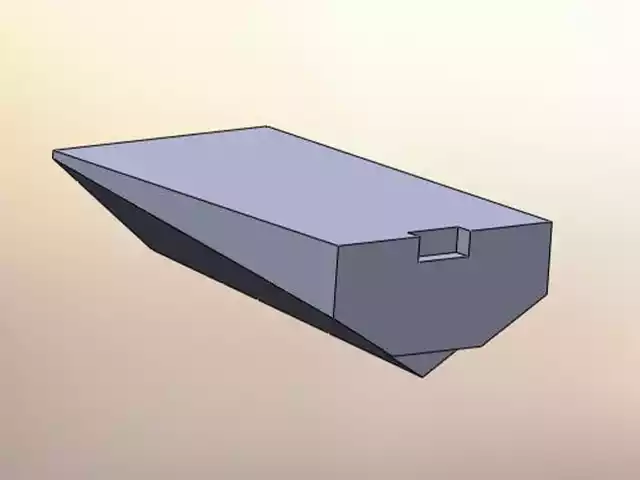 Wedge Shaped Water Tanks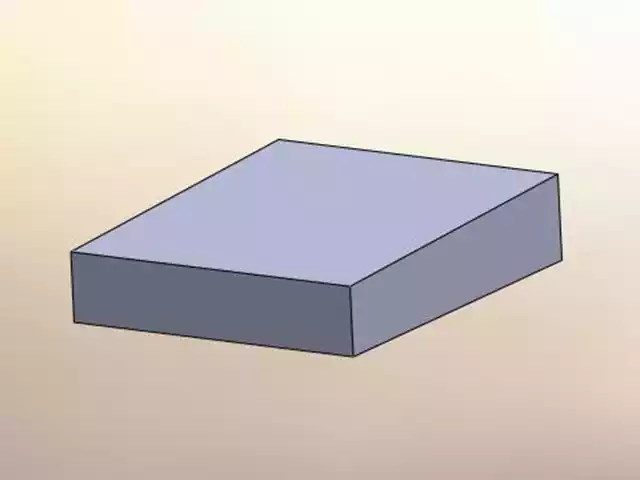 | Part No. | Capacity | Length | Width | Depth | Drawings |
| --- | --- | --- | --- | --- | --- |
| W-358 | 8 | 19.75 | 17.75 | 8 | drawing (pdf) |
| W-375 | 17 | 24.5 | 22 | 9 | drawing (pdf) |
| W-274 | 65 | 69 | 24.25 | 10.75 | ask for details |
| W-273 | 70 | 73.75 | 24.25 | 10.75 | ask for details |
| W-211 | 72 | 61.75 | 24 | 13 | drawing (pdf) |
| W-281 | 81 | 70 | 26.75 | 11.75 | drawing (pdf) |
| W-349 | 82 | 48 | 40.5 | 11 | ask for details |
| W-224 | 88 | 73.75 | 24.25 | 12.75 | ask for details |
| W-353 | 93 | 59 | 36.5 | 11.375 | drawing (pdf) |
| W-303 | 97 | 73 | 24.75 | 14 | drawing (pdf) |
| W-215 | 100 | 78 | 26 | 14 | drawing (pdf) |
| W-99 | 105 | 60 | 40.5 | 11.25 | ask for details |
| W-374 | 107 | 76 | 38.5 | 10.125 | ask for details |
| W-350 | 108 | 76 | 40 | 10 | ask for details |
| W-378 | 110 | 57 | 32 | 16 | ask for details |
| W-93 | 150 | 67.5 | 40.5 | 14.25 | drawing (pdf) |
What is Roto Molding for Marine Tanks?
Marine water holding tanks made with the roto-molding process create a smooth, watertight tank.  Virgin, polyethylene resin is melted inside a hollow, closed mold with temperatures ranging from 260°C – 370°C. The rotation coats the inside of the mold, creating tank walls with even thickness. Stronger boat water tanks last longer and are more durable than other plastic marine tanks.

Our Plastic Marine Tank Ordering Process
We want to work with you every step of the way of your marine water tank ordering process. Our tanks start with a blank canvas with no pre-drilled holes, so we so we can customize your tank to fit exactly how you need it to. Your custom boat water tank is made for the precise shape or size and available space you are working with.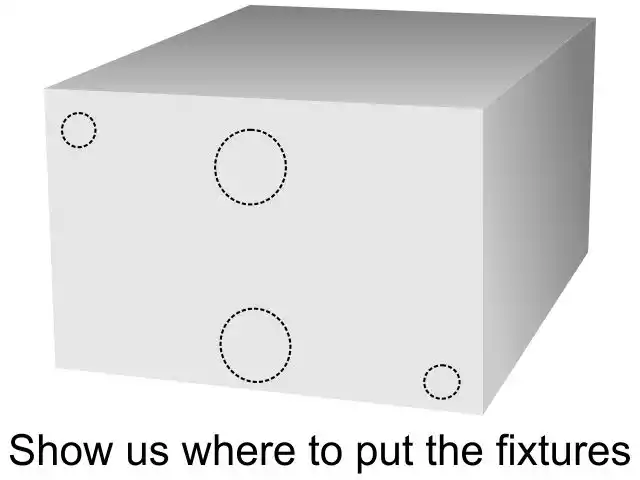 To begin, you will fill out a tank drawing with your tank specific dimensions and location needs.
Once we receive your drawings, our team will review to give you feedback or any suggestions.
We are committed to working with you until the design is exactly what you need before we process your order.
We encourage you to provide the most precise information you can for your tank, including the size and location you need. Our team is ready to guide you through the process, can make any changes you need.
*Please note, mounting straps are not included with this tank; nor is it for use with gasoline fuel storage. We have a wide range of tanks type to meet your needs. Our team will help you find the right custom tank to fit your specific needs.
Marine Fresh Water Tank Accessories
We strive to provide the best quality marine water tanks to fit your specific tank application. At One Clarion, our focus is to meet the requirements of your project, including providing spin mold fittings for leak-free plumbing.  No matter your boat water tank size or shape, we customize to meet your needs.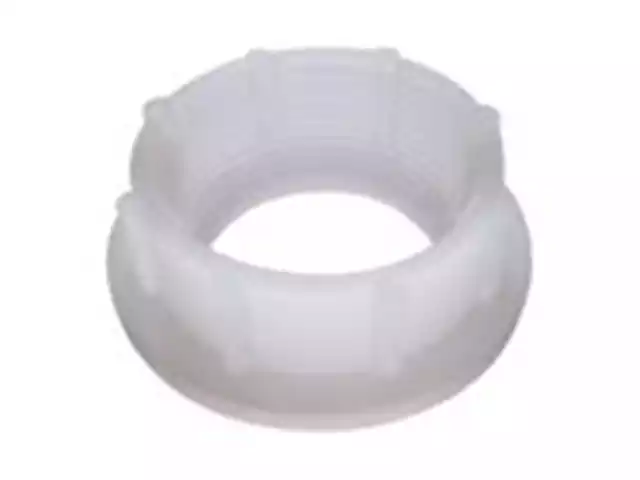 Our polyethylene fittings are made with a spin welding process for graywater and fresh water tanks. Strong and durable, spin welding fittings are permanent and won't leak or break. We make our fittings for your specific tank, ensuring a precise and leak-proof connection.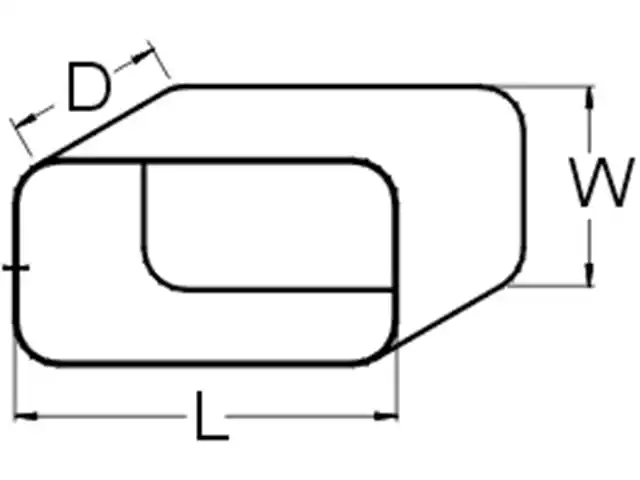 We have a variety of compartments to fit your specific space. We provide rounded corner open ended, square corner open-ended, and square corner top and end compartments in a variety of sizes.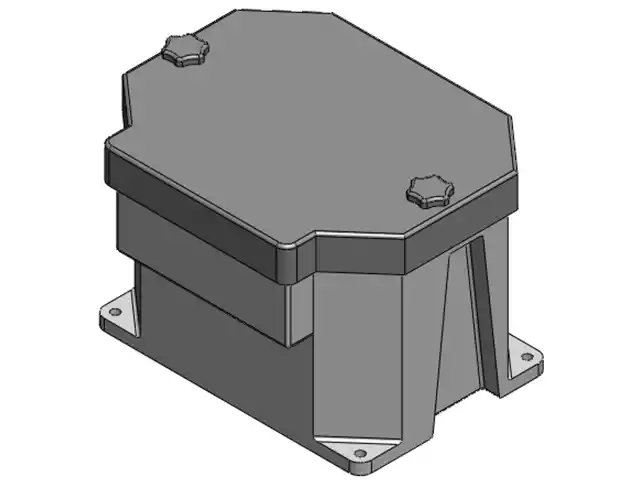 Battery boxes are a must for storing your marine batteries. Keep your battery from tipping or accidentally shorting out, while protecting your battery from corrosion.
See: Battery Boxes
Sustainable Boat Fresh Water Storage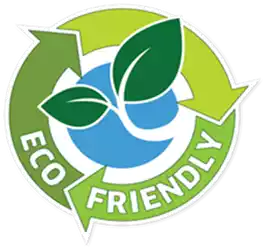 Our custom marine fresh water tank provides a sustainable solution for eco-friendly water storage.  Manufactured with non-toxic material, tanks have a low carbon emission during their life cycle. Our boat water tanks withstand corrosion, are leak proof, resist UV damage, and last longer than other tanks.  Reduce your carbon footprint with our flexible, cost-effective plastic marine tanks.
For more information about Marine Fresh Water Tanks, call today and talk with one of our tank specialist or contact us. Ask about our other custom tanks for black water and gas storage. Call today!
Looking for more water storage? See our Bulk Storage Tank flyer to learn about all our water tank options.
Customers Who Viewed This Product Also Viewed