Marine Water Tanks
Custom Fitted for No Leaks!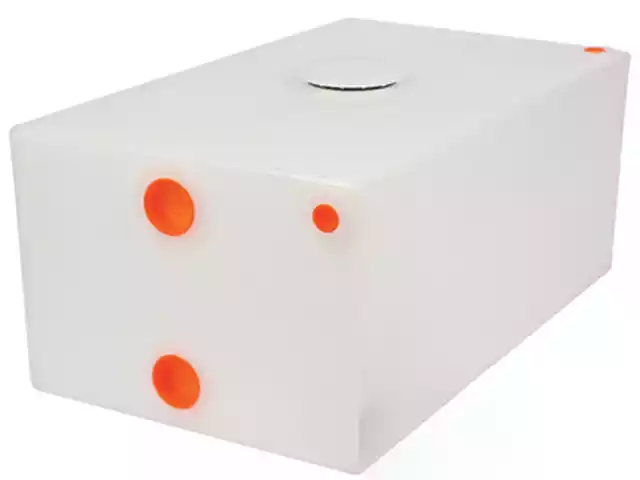 Explore our collection of top-tier marine fresh water tanks, meticulously crafted using FDA-approved virgin polyethylene plastic resins, all at prices that can't be beat! These tanks are engineered to deliver unparalleled quality and performance across a wide range of marine applications. Whether you need boat water tanks, graywater tanks, marine fresh water tanks, water storage tanks, ballast tanks, or any other water-related solution, our seamless, one-piece construction guarantees water purity and eliminates the risk of leakage or contamination.
We take immense pride in tailoring robust and long-lasting marine tanks to your precise specifications, ensuring a flawless and leakproof fit for your marine needs. Specifically designed for potable water storage, our marine fresh water tanks comply with FDA regulation CFR 177.1520 and Coast Guard Standards. Enclosed entirely, these poly water storage tanks feature walls that are a formidable 3/8" thick, providing exceptional strength and ensuring a prolonged service life.
Should you require a tank of a unique size or shape, our knowledgeable team members are ready to assist you every step of the way. We are committed to helping you acquire the ideal tank that perfectly aligns with your specific project requirements. Reach out to us today and discover the difference of our premium marine fresh water tanks.
For more detailed information, please refer to our Marine Water Tanks (pdf)
Questions about our marine water tanks? We can help! Call our team at 1-863-261-8388 or fill out our quote request form to discuss your requirements.
Custom Marine Water Storage Tanks
Enjoy the exceptional quality of our marine fresh water tanks, skillfully crafted using FDA-approved, virgin polyethylene plastic resin. Designed specifically for storing potable water in various marine vessels such as sailboats, yachts, and deep-sea fishing boats, these tanks offer the perfect blend of durability and practicality. With their seamless, one-piece construction, you can rely on these marine tanks to provide a dependable water storage solution. Bid farewell to concerns about cracks or weakening over time, as our plastic marine tanks are built to withstand the demanding conditions of marine environments.
To enhance convenience, these tanks are equipped with strategically positioned female NPT openings on one end, ensuring compatibility with marine plumbing systems. This thoughtful design facilitates seamless integration and simplifies installation. The inclusion of spin welded fittings guarantees protection against leaks and provides a secure fit.
At One Clarion, we take pride in delivering the highest quality marine tanks available on the market. Trust us to provide you with a reliable solution for your marine water storage needs.
Marine Tanks
Bow Shaped Water Tanks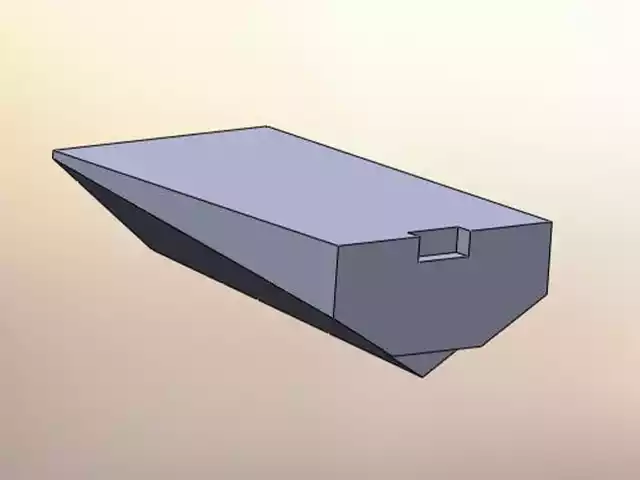 Rectangle Shaped Marine Water Tanks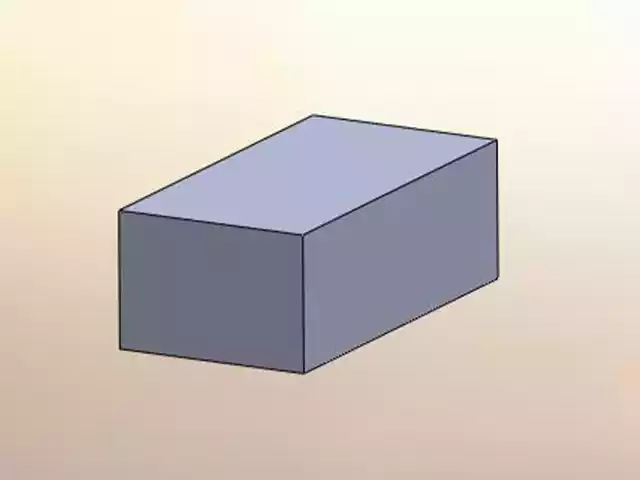 Marine Tanks
Wedge Shaped Water Tanks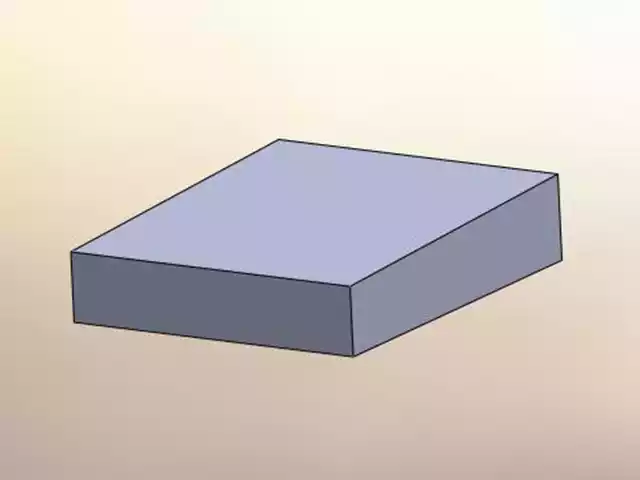 | Part No. | Capacity | Length | Width | Depth | Drawing |
| --- | --- | --- | --- | --- | --- |
| W-358 | 8 gallons | 19.75 | 17.75 | 8 | drawing (pdf) |
| W-375 | 17 gallons | 24.5 | 22 | 9 | drawing (pdf) |
| W-274 | 65 gallons | 69 | 24.25 | 10.75 | ask for details |
| W-273 | 70 gallons | 73.75 | 24.25 | 10.75 | ask for details |
| W-211 | 72 gallons | 61.75 | 24 | 13 | drawing (pdf) |
| W-281 | 81 gallons | 70 | 26.75 | 11.75 | drawing (pdf) |
| W-349 | 82 gallons | 48 | 40.5 | 11 | ask for details |
| W-224 | 88 gallons | 73.75 | 24.25 | 12.75 | ask for details |
| W-353 | 93 gallons | 59 | 36.5 | 11.375 | drawing (pdf) |
| W-303 | 97 gallons | 73 | 24.75 | 14 | drawing (pdf) |
| W-215 | 100 gallons | 78 | 26 | 14 | drawing (pdf) |
| W-99 | 105 gallons | 60 | 40.5 | 11.5 | ask for details |
| W-374 | 107 gallons | 76 | 38.5 | 10.125 | ask for details |
| W-350 | 108 gallons | 76 | 40 | 10 | ask for details |
| W-378 | 110 gallons | 57 | 32 | 16 | ask for details |
| W-93 | 150 gallons | 67.5 | 40.5 | 14.25 | drawing (pdf) |
Simple Ordering Process
Our commitment to excellence drives us to provide the highest quality custom marine water tanks for your unique projects. Unlike pre-drilled tanks, these tanks offer a blank canvas, allowing you to precisely place holes and fittings exactly where you need them. This flexibility ensures that your custom boat water tank can pivot to fit seamlessly into your available space.
Here's how our streamlined ordering process works:
Begin by completing a tank drawing, accurately depicting your tank dimensions and specifications. Clearly indicate on the drawing where you require the ports on your tank, providing precise measurements and locations. Submit the drawing to us using either the contact form or email, along with your specific requirements.


Once our experienced team reviews your drawing, we will promptly reach out to you with valuable feedback and suggestions to optimize your tank design.


We work closely with you, refining the design until you are completely satisfied. Once the design is finalized, we process your order efficiently and promptly.


We encourage you to provide as much specific information as possible regarding your tank's size and location requirements. If you have any uncertainties or need guidance throughout the process, our dedicated team is readily available to assist you, ensuring necessary adjustments are made.
*Please note that mounting straps are not included with this tank, and it is not suitable for use with gasoline fuel storage. If you require a different type of tank, our team will gladly assist you in finding the perfect custom tank that precisely fits your specific needs.
Choose us for exceptional custom marine water tanks that are tailored to your project requirements!
Roto Molding for Marine Water Tanks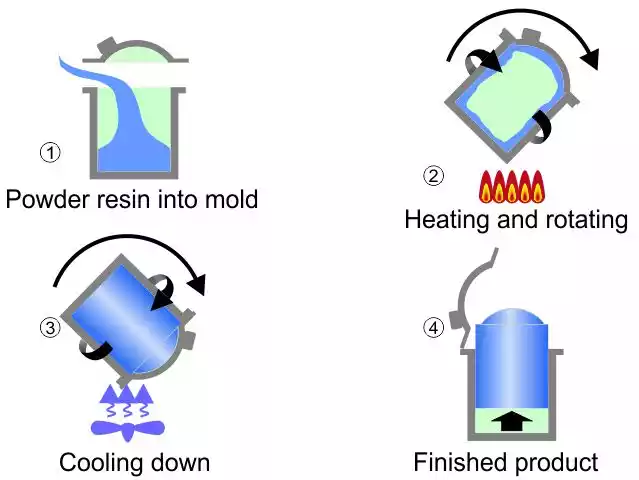 Marine water tank manufacturing begins with the meticulous process of roto molding. High-quality virgin polyethylene resin is carefully heated and melted inside a sealed mold. This mold is then placed in a casting and heated to temperatures ranging from 260°C to 370°C. As the mold rotates, the molten resin uniformly coats its interior, ensuring the creation of smooth, strong walls with consistent thickness throughout. The result is a remarkably durable marine water tank that boasts exceptional strength and a seamless construction. Seamless is important in the tank world, as by having no seams, it eliminates weak points that are prone to cracking and leaking. With its robust design, these water tank offers longevity, providing you with a reliable and long-lasting solution for your marine water storage needs.
Marine Water Tank Accessories
At One Clarion, we take immense pride in our position as an industry leader, dedicated to meeting your specific requirements. We understand the importance of customization, which is why we offer tanks that can be tailored to fit your precise dimensions and specifications. To ensure a secure plumbing connection, we utilize spin weld fittings, guaranteeing a reliable and leak-free solution.
Should your project demand a unique size or shape beyond our existing offerings, we are more than capable of accommodating your needs. Our expertise extends to creating custom molds, allowing us to provide a truly bespoke solution for your specific requirements. Trust One Clarion to deliver exceptional quality and unmatched flexibility for your tank needs.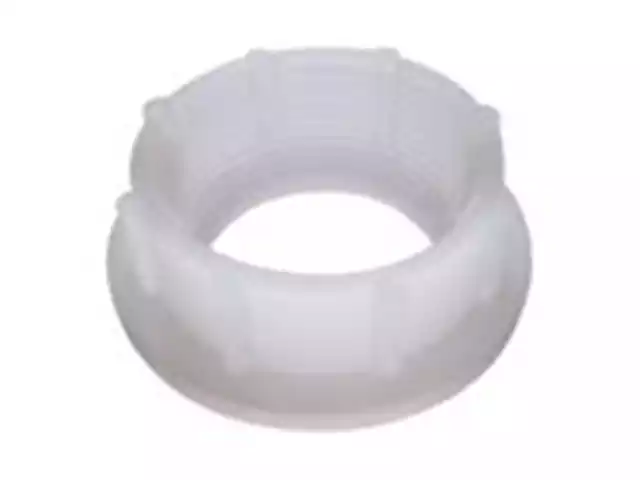 Secure and Durable Connections with Spin Welding
To ensure the utmost strength and longevity of our holding tanks and fresh water tanks, we employ the reliable technique of spin welding. This straightforward yet effective process involves securely attaching polyethylene fittings to the tanks, resulting in a robust and long-lasting permanent joint connection. The use of spin welding not only creates a strong bond but also delivers a polished and seamless finish.
We offer the flexibility to customize fittings for your tanks, guaranteeing a precise fit that is both secure and watertight. Our fittings seamlessly integrate with your tanks, providing a reliable solution tailored to your specific needs. You can trust in the durability and dependability of our tanks, fortified by the exceptional quality of spin welding connections.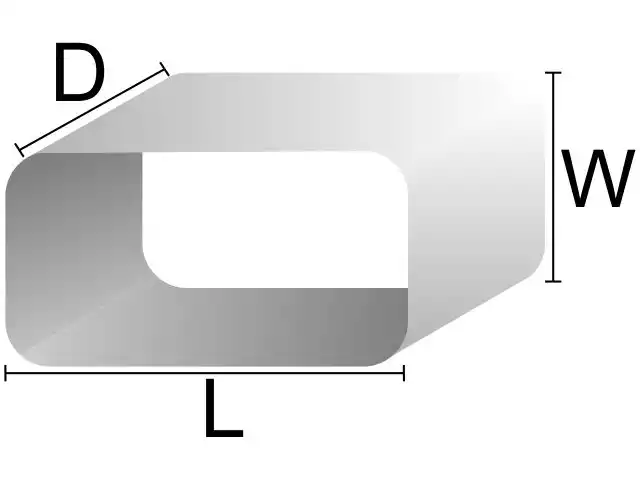 Sturdy, Secure Storage:
In addition to our comprehensive range of products, we also offer a diverse selection of custom, watertight compartments designed to cater to your unique storage requirements. Our assortment includes rounded corner open-ended compartments, square corner open-ended compartments, as well as square corner top and end compartments, available in a variety of sizes. These meticulously crafted compartments are specifically designed to provide both convenience and versatility, guaranteeing efficient organization and storage solutions for your boat. Experience the ultimate in tailored storage with our custom compartments, ensuring your belongings are securely and neatly stowed away during your marine adventures.
For a comprehensive list of boat storage containers, please refer to our dedicated section.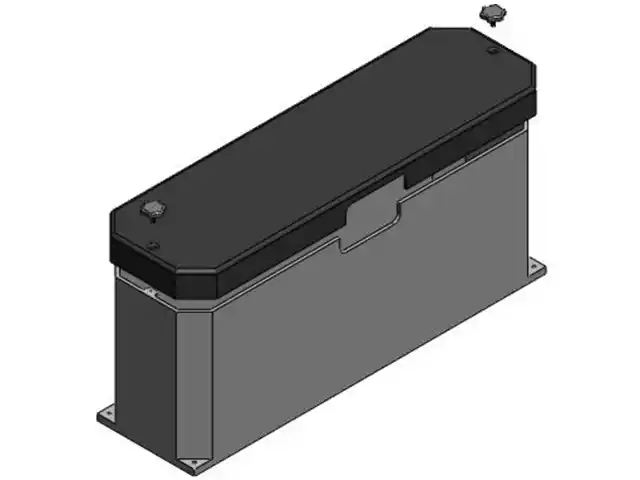 Battery Boxes
Protect your battery with our selection of battery boxes meticulously designed to deliver essential protection for your marine battery. Engineered with precision, these battery boxes are specifically crafted to safeguard against tipping, accidental short-circuits, and corrosion, ensuring optimal performance and prolonged battery life.
With our battery boxes, you can enjoy peace of mind, knowing that your marine battery is securely housed and shielded from potential hazards. Invest in the protection your battery deserves and embark on worry-free boating experiences. Trust our battery boxes to provide the reliability and security you need for your marine adventures.
Battery Box GRP-31-S
Double Battery Box End X End GRP-31-DE
Double Battery Box Side X Side GRP-31-DS
Optima Battery Box GRP-34-SO
Sustainable Custom Plastic Storage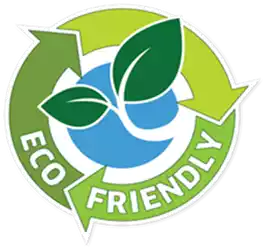 These custom plastic marine tanks give a sustainable solution for environmental friendly water storage. Manufactured with non-toxic material, tanks have a low carbon emission during their life cycle. Our tanks can withstand corrosion, are leak proof, resist UV damage, and last longer than other tanks. Reduce your carbon footprint with these flexible, cost-effective plastic marine tanks.
Enjoy unparalleled customization options with this Marine Fresh Water Tank, tailored to meet your precise specifications for size, shape, and fit. Whether you require a water storage tank for your boat or any other marine tank, we specialize in creating the perfect solution to suit your project requirements.
To explore our extensive range of custom boat water tanks and other marine tanks, we invite you to speak with one of our knowledgeable team members. They will provide you with detailed information, guiding you through the process of selecting the ideal tank that perfectly aligns with your needs.
Don't settle for anything less than perfection when it comes to your marine water storage. Contact us today and let us assist you in finding the ideal custom solution for your boat water tank and other marine tank needs.
Products Customers Also Viewed